Meet Claire Barry, Blurb designer extraordinaire. While Claire was behind many projects at Blurb—her work on the BookWright magazine templates has really blown us away. A self-professed fan of Rolling Stone's Fred Woodward, Claire has a knack for visualizing how information can be communicated with color and form. We talked with Claire about how and why BookWright's magazine templates are a great thing for authors looking to make deeper connections with their readers.
Periodicals represent some of the earliest forms of print-on-demand publications. Newspapers and magazines have always been responsive to their audience in terms of time and content. This aligns perfectly with the needs of Blurb's authors and creators who currently reach their readers through books—but may want to communicate more frequently with their audience. With Blurb magazines, you can have an ongoing dialog with your audience.
Thanks to BookWright magazine templates, magazine editors can focus on their content and not get bogged down in magazine layout design. Magazines have a very specific, industry-standard structure to them, from the front-of-book, which includes the table of contents, masthead, and editor's letter, through editorial features to the back-of-book pages.
All of these layouts are available for download and for use in BookWright. They contain every page you need, from cover to cover, and even come with various styles that include preselected font and color palettes.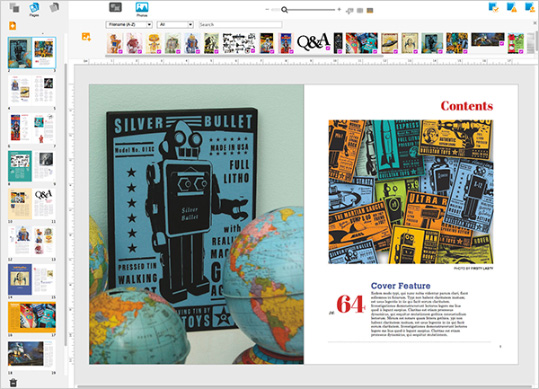 At Blurb, we love every little element related to publication design—and the magazine templates are a great place to showcase our obsession with professional techniques. We've included initial caps, pull quotes, rules, dingbats, and flourishes. Every page is rich with these devices, so all you have to do is drop in your photos, headlines, quotes, and copy—and you'll instantly have a magazine that rivals the quality of a top newsstand publication.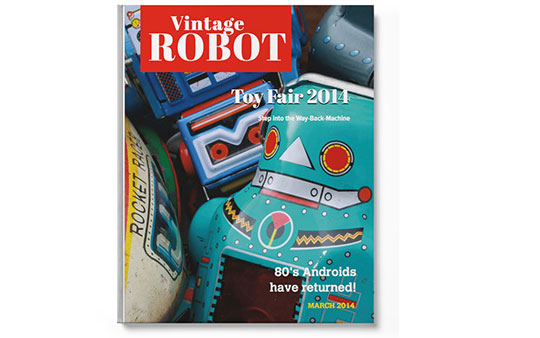 Of course, our templates are just a starting point. You can intermix the template pages with the individual layouts that are also included within BookWright and experiment with your own color palette. If you're thinking about making an online version of your magazine, BookWright lets you create one file and get stunning results in both print and PDF. It couldn't be easier.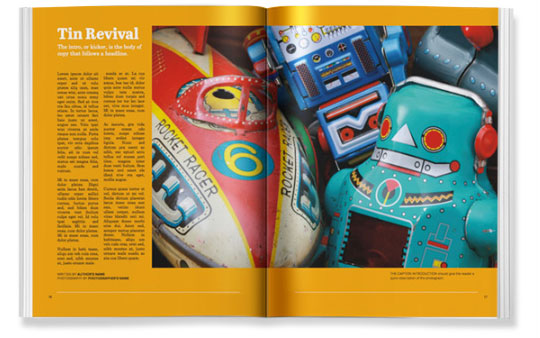 We hope that these templates will inspire you to dive into the world of magazine publication. Are you a vintage toy enthusiast? Salsa dancing-obsessed? Want to showcase international graffiti? You may have a global audience of people who share your passion and are just waiting to connect with like-minded folks through your magazine.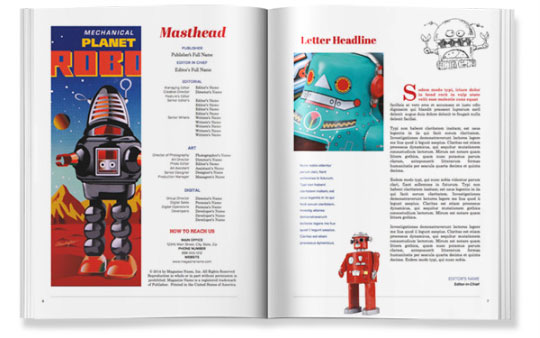 Claire's passion for publication design exploded while she was studying Graphic Design in San Francisco in the 90s. Her love of pop culture, typography, and photography collided in the layouts of Fred Woodwards' Rolling Stone spreads. She'd gaze at them for hours, each one so beautifully designed, with the most unique fonts and flourishes. It gave her a deep appreciation for the rich history of graphics and the never-ending potential of the blank page.
---
Get started with your magazine today!