Humans have been telling stories since the very beginning. Petroglyphs, pictographs, and the fever of oral tradition have been our partners in communication since our species emerged. Today, we find ourselves doing much the same. Recording history, telling stories, and sharing ideas about every conceivable subject we can imagine. For those of us that love books, this is a wonderful tradition. Writing a book is a rite of passage for many, and I would bet anyone reading this post can refer to books that literally changed their life. But writing a book and selling a self-published book are two very different things. Even today with numerous opportunities and places to sell your book online, you'll need patience, practice, and a full strategic plan. Here are my top tips on how to sell a book online:
Create a unique book
This might sound obvious but take the time to make the best book you possibly can. Whether you're writing, photographing, or illustrating, focus on the details that will mean your book stands out. Creating unique work makes all other aspects of selling your book online easier.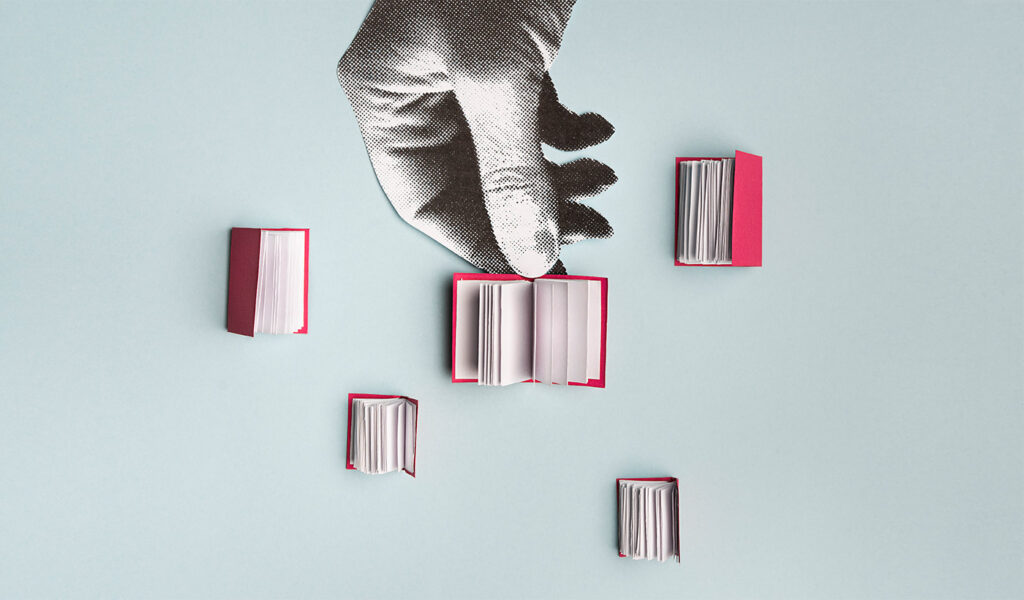 Build your platform
A big part of learning how to sell a book online is building a platform. I like to refer to this as an author ecosystem. But before I delve into this idea just know this is a long-term strategy, not short-term. This is about building a solid foundation of support.
Think of your ecosystem as an octopus. Each arm works on a particular channel but also contributes to the big picture. The arms of your octopus might include your website, email newsletter, social media, online speaking, YouTube videos, book reviews, and interviews, or public speaking engagements. Each of these avenues helps you create a complete system for not only telling your story but telling the story of your book. Be honest, be humorous, be generous and share more than the fact you have a book for sale. Readers are not only interested in your book, they are often interested in you as well.
Leverage Blurb's online network
Through Blurb you can reach a huge online audience via Amazon, Ingram, and the Blurb Bookstore.
In the Bookstore, you have your own author and book page where you can add your book blurb and links to your author website or social media channels (remember the octopus!). Through your dashboard you can set and change your profit margin and track your sales.
Garner reviews
Build your book's profile by providing a few early copies to people you trust, other authors, or industry-relevant experts, and ask them to review your book. The right words from the right person can boost customer confidence in you as an author. Make book reviews part of your self-publishing tool-kit with our handy guide.
Get the price right
A good markup can help you earn a sustainable income as an author, but setting a realistic book price takes research. You'll need to understand your competition's pricing strategy and consider the market value of your content.
Of course discounts can attract more attention and more sales. One option is to offer a time-based discount, for example, for the first thirty days, then increasing the price over time. This prompts people to make their buying decision early on and rewards them for doing so. But be careful not to devalue your book in the eyes of your customers by selling it cheap.
Discover the recommended pricing formula for selling your book online.
As you can see, selling a book online doesn't require a mountain of cash or special privilege, but a comprehensive plan where the success of your book doesn't rely on a single channel.
Finally, enjoy the process. Authors have been creating and selling books for generations. And with storytelling in our DNA this doesn't look like it's going to change anytime soon.